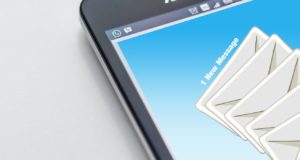 TO: Recruited Representatives and Ambassadors
RE: Your Assignment
Your assignment, should you choose to accept it, will be as an official representative in a designated foreign land. You are accorded the rights, privileges, and duties thereof.
Authority
You are the king's authorized messenger with the power to make decisions and to represent him.
Rank
You carry the highest rank accredited to foreigners in the area in which you serve.
Duties
You are to speak and act on behalf of the king. Your sole concern is to be advancing his interests.
Immunity
Although you live as a foreigner in the land to which you are sent (one with which the king and your nation is at war) you possess favored status. You have been granted diplomatic immunity within the war zone.
Resources
The king's resources are at your disposal. You have assurance that you will be fully-backed, fully-funded, fully defended, and fully assisted.
Term of Service
You are on temporary assignment and will be recalled at the king's order.
More about Service
What Is the Best Way to Measure Job Performance?